Energy Technology Experts
MWResource provides its clients with experienced technical professionals to support critical energy infrastructure control systems and related IT systems for:
Long-term staff augmentation
Short-term staff augmentation
Special projects
Emergency support
Software Support Services
Leveraging the expertise of its consultants, MWResource provides support for: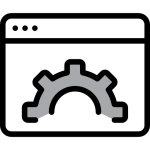 Applications Development
Create/modify custom code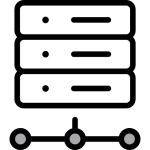 Database Modeling and Migration
EMS Database Maintenance and Updates
Script Building
External Model Merging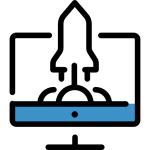 Display Development and Migration
Creation/Maintenance of Station, Summary, and Overview Displays
Display Migration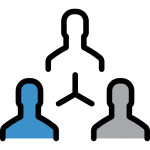 Project Management
Project Schedule Development and Management
Project Meeting Leadership
Scope Management
Integration Support
Project Status Reports
Software Upgrade and Migration Projects
System Design, Planning and Migration
System Configuration and Integration
Software Installation and Integration
Software Quality Assurance
Systems and Communications Commissioning
System Maintenance Services
MWResource also offers the following services to help optimize and maintain the general health of a system: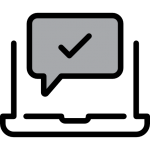 Auditing and Compliance
Conduct system audits and facilitate compliance
Patch Management
Monitor, evaluate, and deploy patches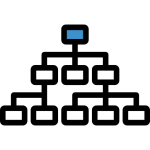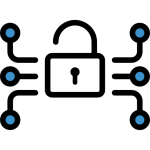 Software Configuration and Security Review
Optimize configuration settings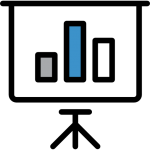 Training
SCADA/EMS/ADMS System Training
Let us supply the perfect consultant for your project and support needs!

Why MWResource?
Top talent – we have a pool of trusted resources

Experience in the industry – we've been in the industry and know what you're looking for

Save time and money – we handle the hiring, screening, onboarding, benefits, payroll and, in some cases, the training
View a full list of clients here.
In addition to our consulting services, we are also a Contingent Work Program Supplier and provide Contract to Hire resources. Please contact us to discuss.