Nathanael Butler is the Founder, President, and Principal Consultant for MWResource, Inc. and MWResource Consulting, Inc. Nathanael earned his MSEE and BSEE degrees from Temple University. He entered the power industry and became a Senior Control Systems Engineer for Trigen Energy Company, responsible for the plant control systems of 26 plants throughout North America. Nathanael joined Elsag-Bailey and worked on their Distributed Control Systems for a Chinese utility project. He first started consulting in 1997 and helped ten utilities in North and South America prepare for Y2K while working as a Senior Consultant for Network System Engineering. After Y2K, he joined ALSTOM as a Senior Project Engineer, Project Manager, and Senior Software Engineer for their EMS division. Nathanael then started at ISO New England and was quickly promoted to Supervisor of the EMS Applications team with responsibility for all ISO New England's NERC CIP assets and later to Senior Project Manager where he led several major projects including an EMS Upgrade, a redesign of the ISO New England website, EMS development projects, new markets development projects, settlement system development projects, and a build out of a new Backup Control Center including a full data center. Since launching MWResource, he has consulted on several major upgrades for Duke, Exelon, and Idaho Power and led the company to double in size and revenues every year since inception.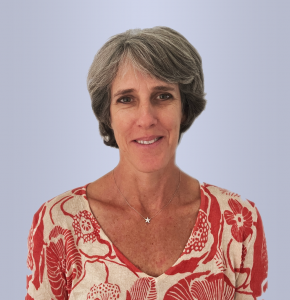 Chris Kane
Director of Consulting Services and Project Manager
Chris Kane earned her BSEE degree from Auburn University in Auburn, Alabama. She went to work for Harris Corporation (which later became GE) as a Power Systems Engineer working on advanced network applications for the XA/21 product. Within a couple of years, Chris was assigned as the liaison for a customer where she worked at the customer's site for the duration of the project, thus beginning her consulting career. Upon completion of that project, she took a position with ESCA (which later became ALSTOM and eventually GE). While at ESCA, Chris worked onsite for multiple customers before becoming a Principal Power Systems Engineer and eventually the Manager of the Consulting Services team. In 2016, Chris joined MWResource to share her knowledge of consulting and help grow the organization.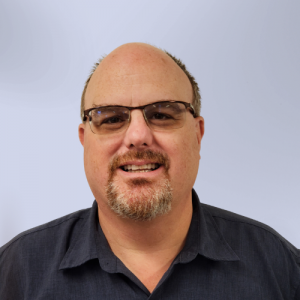 Paul Freeman earned his BSEE degree from Pennsylvania State University in State College, Pennsylvania. He spent the first ten years of his career working for Massachusetts Electric and PECO in various roles including Field Engineer, Distribution Engineer and Planning Engineer. In these roles Paul performed numerous power system studies, participated in distribution operations functions, responded to emergency situations and designed reliable distribution facilities to meet the needs of customers. Paul then joined Alstom in their EMS division as a Senior Project Engineer, working on several SCADA and EMS system projects. Following his time at Alstom, Paul joined PPL in their EMS support group and over the course of his 13 years at PPL Paul progressed to Manager of the EMS Support Team. He led several major projects including multiple system upgrades and database conversions during this time as well. Between his time at PPL and MWResource, Paul spent nearly a year with SEL Engineering Services as a Project Manager, managing numerous automation and protection projects. Paul joined MWResource in 2019 to bring his breadth of utility experience into the organization and to lead the Allentown based team of skilled resources.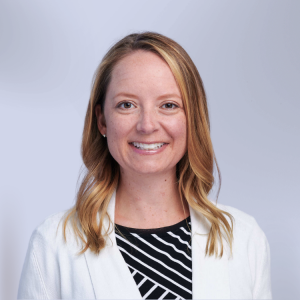 Adrienne Kantola earned her International Management and Spanish degrees from Hamline University in St. Paul, MN. After a short stint at Target Corporation, she began her career in the utility industry at Open Systems International, Inc. During her nearly ten years with the SCADA/EMS/GMS/ADMS vendor, she worked alongside the sales and solutions engineering departments to grow the company's revenue five-fold. Adrienne joined the team at MWResource in 2016, eager to help utilities find the experienced resources they need.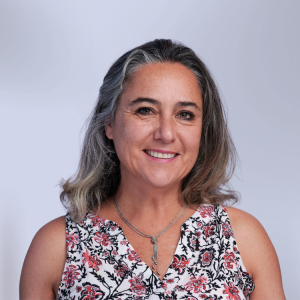 Raphaele Pelaez earned her BA degree from the University of Florida in Gainesville, Florida, and her Master's degree from George Mason University in Fairfax, Virginia. After graduation, she went to work for EDS (which later became Hewlett Packard) as a member of the Software Engineering Process Group supporting CMMI efforts on a military systems account. She then began to focus on leadership development efforts and served as the Human Resources liaison between the corporate office and her account personnel. Raphaele took some time away from the traditional workplace to focus on her family, ran her home-based business for nine years, and actively volunteered in her community. She returned to the workforce as an office manager for Temple Rodef Shalom, supporting their religious school operations and staff and eventually joined TCG, Inc, where she worked as the Director of Human Resources for 11 years. While at TCG, Raphaele helped grow the organization from 35 employees to 160, brought all the outsourced functions of Human Resources "in house" and managed a team of HR Generalists who supported the organization in all aspects of HR. Raphaele joined MWResource in 2021 to share her knowledge of Human Resources and employment laws to help support the organization and its employees as it grows.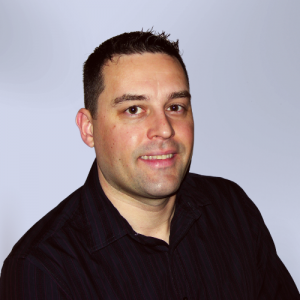 Rich Fott earned his BS degree in Computer Engineering from Iowa State University in Ames, Iowa. He spent the first four years of his career working for Central Engineering Company (CENCO) as a software engineer responsible for programming specialized software for testing of various manufactures of Jet Engine technology. His career evolved into the Electrical industry by working as a Project Engineer for Open Systems International, Inc. (OSII) where his responsibilities included performing system design, programming Windows/Linux/UNIX operating systems, programming network equipment, converting databases and displays, performing communications and RTU testing and checkout. Additionally, he supported sales, ultimately selling OSII SCADA systems. Following his time at OSII, Rich sold meters and meter reading (AMI and AMR) for water and electric utilities, consulting with customers and helping them plan for system upgrades/replacements, right sizing and right typing of meters. Rich joined MWResource in 2021 to help with day-to-day account requests and grow MWResource's client base.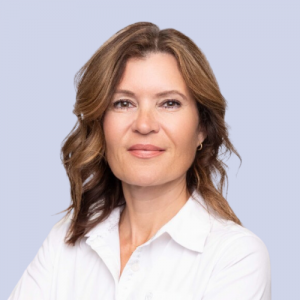 Rachel Ballantyne earned her BA degree in Mass Media and Communication studies from Glasgow Caledonian University in Glasgow, Scotland. She began her career in technical recruiting in the electronics industry, moving to the energy industry with international staffing agency, Brunel Energy. She quickly progressed to account management of oil and gas operating companies and transferred with Brunel to Houston, TX. Within a couple of years, Rachel moved to an Operations Management role with Orion Project services, also within energy industry staffing. Rachel remained in Houston and subsequently worked for international staffing firms in business and general management, responsible for the set up, development and growth of new Houston office locations. Her last role before coming aboard at MWResource was a corporate recruiting role for H+M, an EPC company. Rachel joined MWResource in 2022 to share her staffing industry knowledge and support the organization's expansion.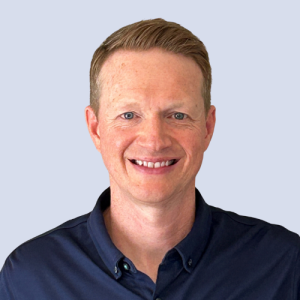 Chris Hernlem earned his Bachelor of Science degree in Business Administration from Winona State University in Winona, MN. Chris started his career working as a Sales Manager for a manufacturers rep group called Marshall Associates. After two years in that position, he began his career in the utility industry at Open Systems International, Inc (OSII). During his fifteen years at OSII he developed a passion for serving utilities and finding solutions to meet their needs. He worked as an account manager for many key customers, and was ultimately tasked with leading the account management organization, dedicated to sales and customer satisfaction for the entire customer base. Chris joined the team at MWResource in 2023 to utilize his knowledge of account management in the utility industry and support the organization's expansion.